Burmese Curly 13x4 Lace Frontal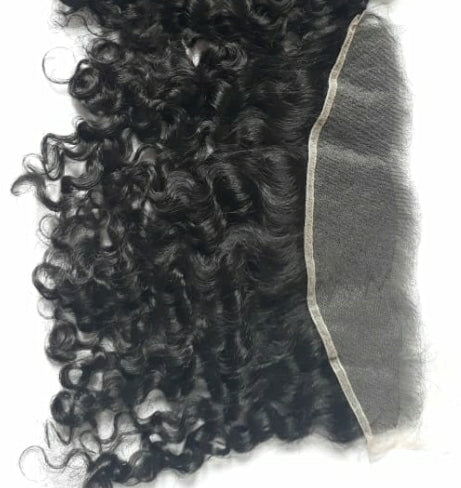 Burmese curly hair is about a 3c texture and blends seamlessly with a lot of natural hair textures. 
 With proper care you can extend the life of you lace. 
Natural Black in color. All hair can be bleached/colored. 
*Reminder: Constant heat and coloring mat cause the curls to loosen.
*Price per bundle.
*Wavy/Curly Hair is measured at its stretched state.
*Custom orders can be made for any out of stock item. Please email qbwigcollections@gmail.com to place custom order.