Vendor Lists
Start Your Hair Business Today! Now you can purchase the same hair extension vendors & contact that I use for my business.
Photo Identification Required. 

Photo Of Debit Card Required (Name Must Match ID).
Please send photos to qbwigcollections@gmail.com as soon as possible after placing your order for quickest response!
NO REFUNDS!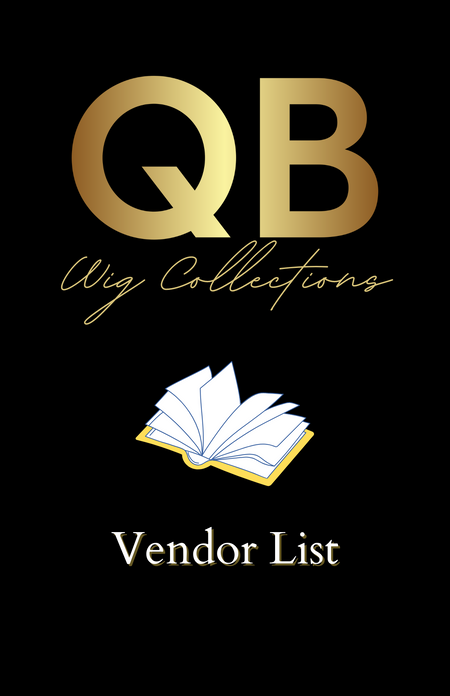 On Sale