Burmese Kinky Curly Wig (Custom Order)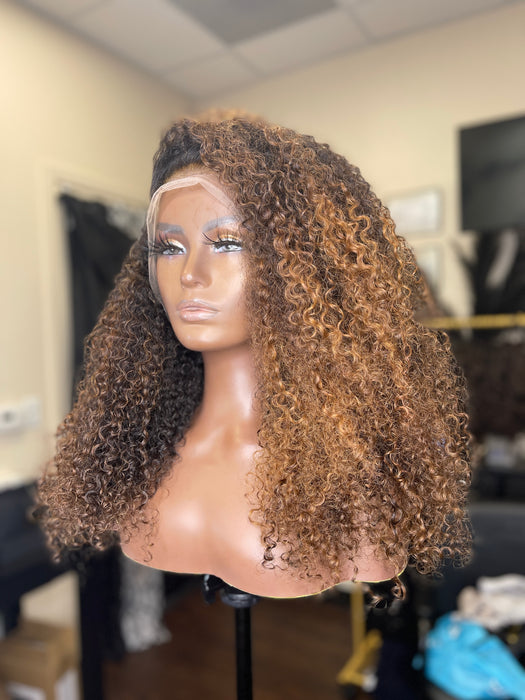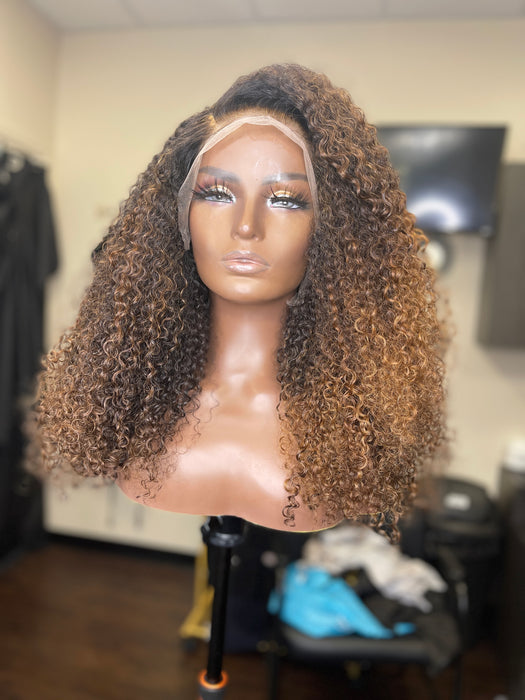 Please Allow Up To 21 Business Days For Processing!
Burmese Curly/ Kinky Curly is a low luster type of hair. Each bundle comes in a natural dark brown/black color. Curls are similar to 3b-4b textures and blends in with most natural hair textures.
Please choose all your options you need for your custom wig and you will be emailed after your order to verify your order details. 
If you have any questions please email: qbwigcollections@gmail.com